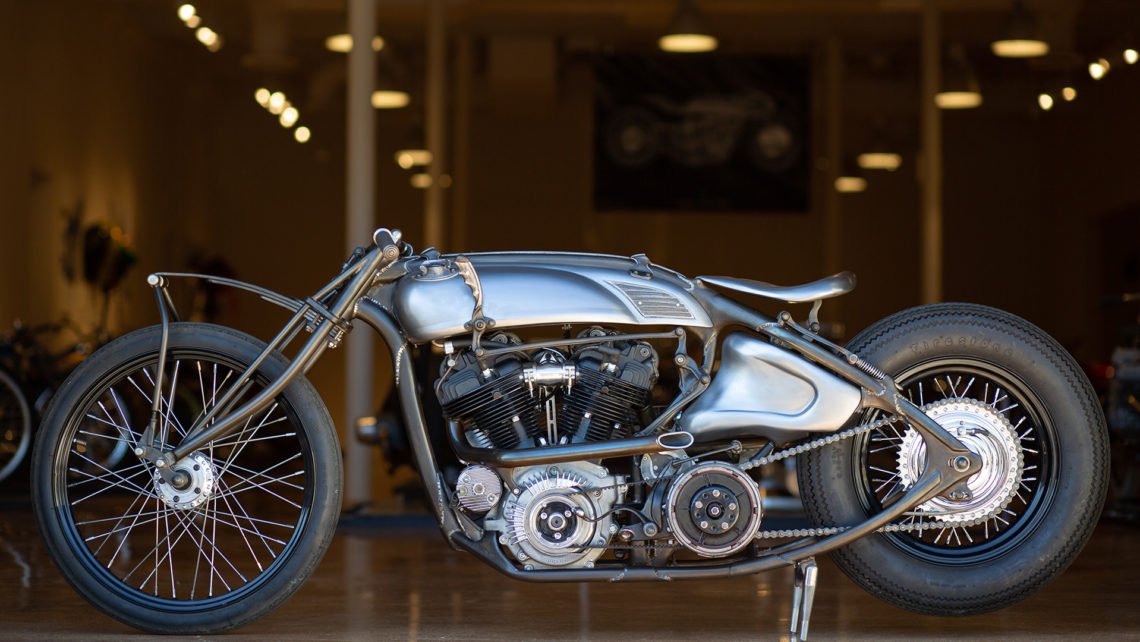 Riding on a motorcycle is not just about going from point A to point B. Unlike other types of transportation, a motorcycle truly connects with its rider, uniting them into one dynamic being. Together, vehicle and rider embrace the wind and roaring sounds around them as they soar into the horizon.
When not being ridden, such a beautiful motorcycle becomes a respectable sculpture that is stationary yet still sustains its adrenaline. The Haas Moto Museum in Dallas is a wonderful space for people to be exposed to not only the historic value of motorcycles but also serves as a genuine explanation of how and why we fall in love with motorcycles.
The Haas Moto Museum will greet you with the many Mona Lisa's of the motorcycle world. So, enjoy the ride!
Photos courtesy of The Haas Moto Museum