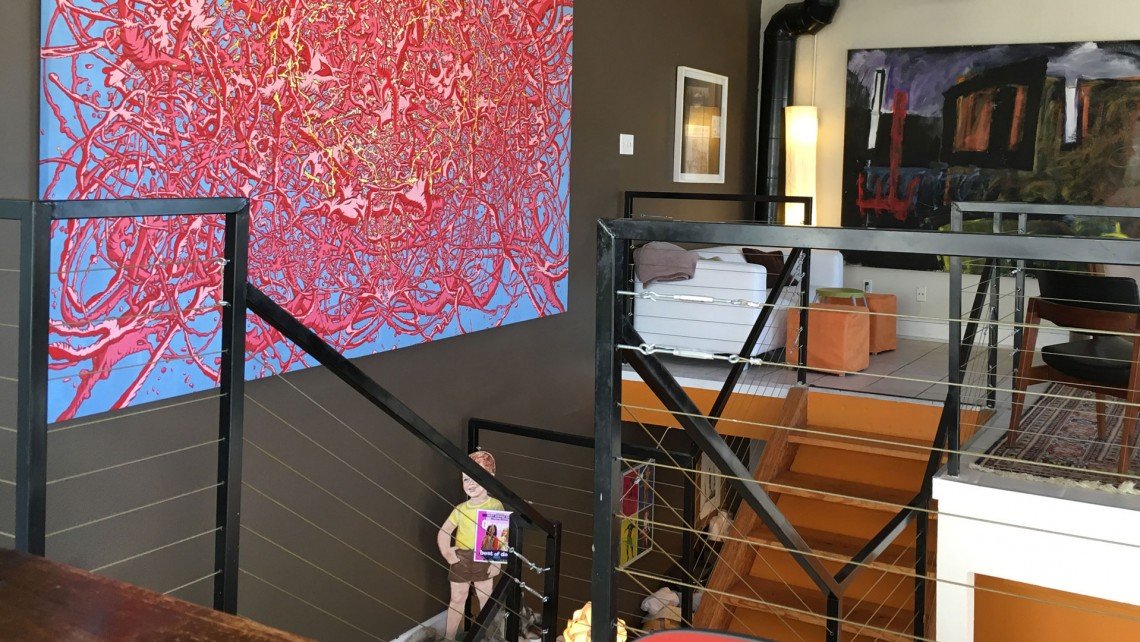 The first reported coffeehouse dates back to 1475, located in what is now Istanbul. During that time, a Turkish woman could legally divorce her husband if he failed to provide enough coffee for her. While this right to coffee is no longer Turkish law, it certainly demonstrates coffee's cultural significance, and the need for its own place of worship – the cafe. From Ethiopia to Middle East, Turkey to Europe and Italy to London and beyond, the cafe concept grew as an environment where people could sit, sip, and discuss ideas.
Today, people are more or less inspired in coffee shops. Enter the cafe as an extended gallery space; where there is leisure, inspiration, and ideas flowing, so there is art. But are coffee shops as extended gallery spaces, as cultural hubs, working? And how can we determine whether a space works? But most importantly, could these spaces be improved?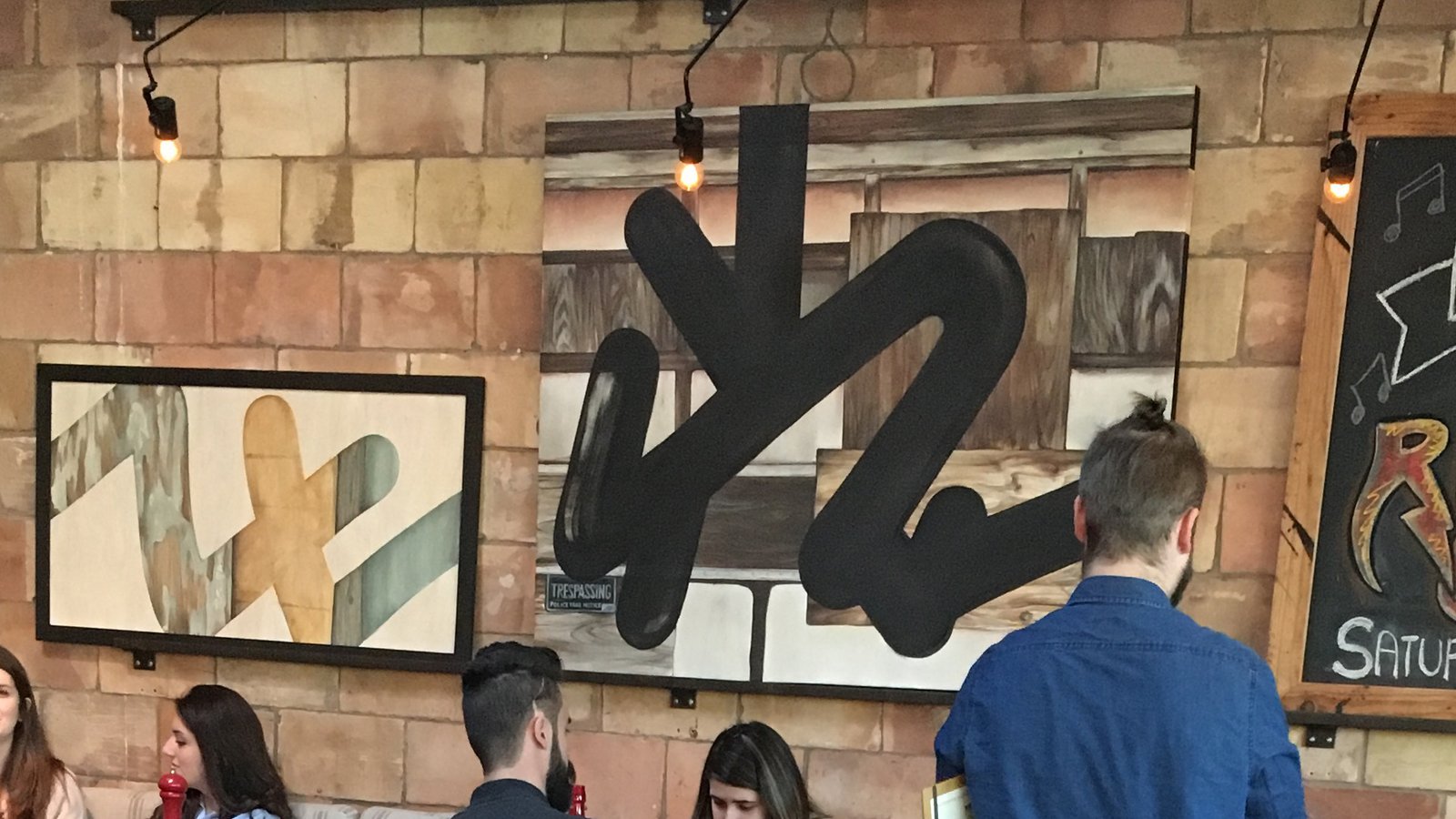 From some of the brains I've picked at local cafes in DFW and Austin:
"Didn't notice those (framed pieces)… I like to see dollar value. As someone who doesn't get art, seeing a price helps me gage the value." – Aaron, Dallas
"Local art is comforting and lends itself to city pride, that home-grown feel (speaking of a different cafe down the block)." – Brad, Dallas
"I just expect (seeing local art). A lot of times it's not the best, but it gives artists a chance to get their work seen." – Josh, Austin
"So much, a little chaotic." – Kristen, Dallas
"I like how I can consume the art at my own pace in a cafe as opposed to a gallery where you feel a time restraint and a certain unspoken etiquette you have to follow. Commentary isn't expected for art in cafes, it's more of a conversation piece for strangers if you so wish to talk about the art. Art is an accessory in the coffee shop; you can pick it up and put it down. Your perception of a piece has the potential to evolve based on how frequently you visit, how long you stay, your mood that particular day." – Ktbby, Fort Worth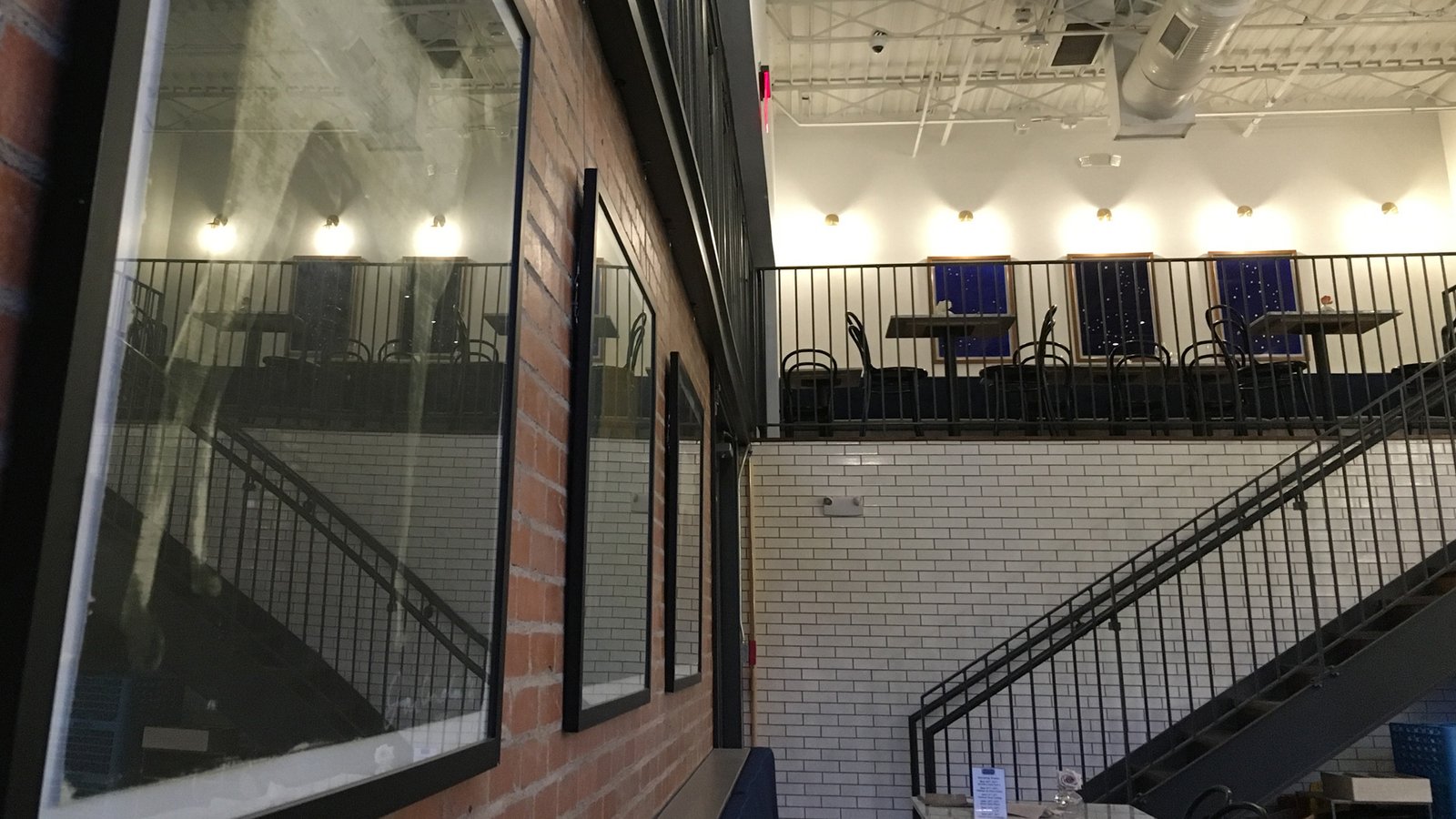 So there you have it: there is no rhyme nor reason to the art-coffee melange. Some want less, others want more. Localism is a big hit. Either way, we can expect and delight in people sharing their art wherever they go—and especially when caffeine is involved.
Featured image on the top: Murray Street Coffee Shop – Dallas, TX
Want your ideas, words or photos featured on GalleryMonthly?