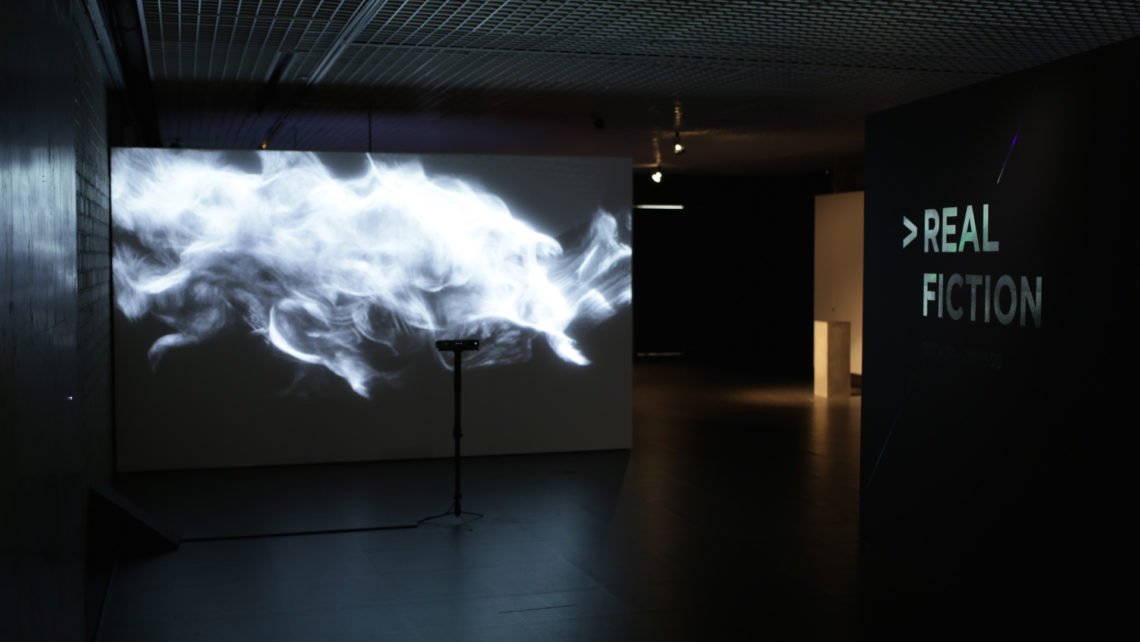 Technology is redefining art in many different ways. The art world is becoming increasingly innovative as technology rapidly develops and is integrated into our daily lives — not only has the definition of art expanded, but art has also been created using unconventional materials ranging from laser beams to data gathered on traffic speeds for major roads.
Over the past few decades, Art Center Nabi in Seoul, Korea, has been at the intersection of the arts, tech and human reactions. It is not at all difficult to understand why Art Center Nabi has been the clear leader in digital art once you learn about their past and present offerings in exhibitions and education programs — and in this interview with Art Center Nabi's Creative Team, we did just that.
Featured image on the top: Real Fiction – 2017
Photos courtesy of Art Center Nabi
Have a story and photos you want to share about art in tech?